Our team is compromised of
diverse creative minds
Renowned companies trust us

Jonathan Meier
UX & UI Designer
Jonathan is a virtuoso when it comes to developing ideas and bringing them to life design-wise, while always keeping an eye on usability. As a certified UX/UI designer and web developer, he has over 10 years of experience and looks at each client and product individually.
Patrick Biermann
Web Developer
Patrick built his first webshop in his student days and gained experience as a freelancer, from project to project. Today, he sets up websites and stores in no time and advises clients in detail regarding domain or server setups, eCommerce best practices and more.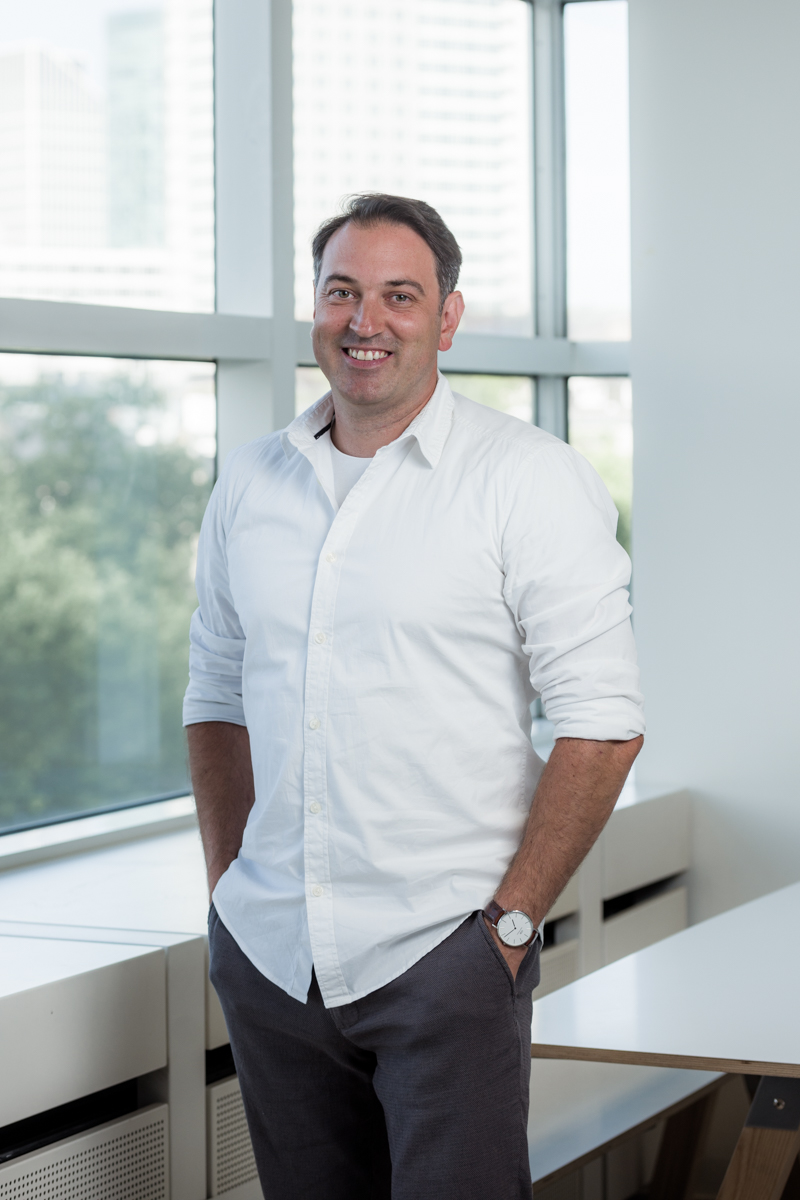 Maik Schwarz
Communication Specialist
Maik always knows how to find the right words, whether it's explaining content, captions or product descriptions. Through his business development and customer service experience, Maik helps our clients find the best solution for their needs.